Locally owned, customer-focused, accurate and operated 15+ years

Locally owned, customer-focused, accurate and operated 15+ years
Professional Painters in Chicago, IL
Accurate Painters Group LLC is a painting company that's locally owned, customer-focused, accurate and operating for 15+ years. At Accurate, we understand that the colors and aesthetics of your home can have a significant impact on your mood and overall living experience. That's why we not only provide personal attention to every project, but we're dedicated to providing top-notch painting services that transform your living spaces into beautiful and vibrant areas you'll love.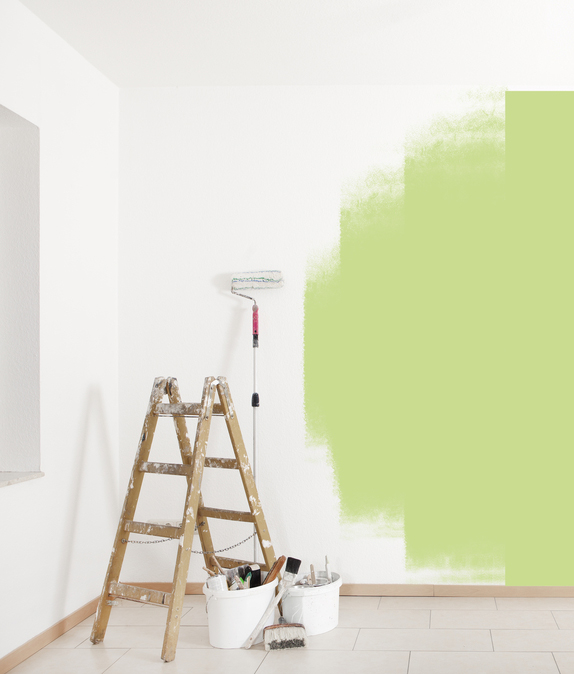 Why Choose Our House Painters?
Free On-Site Estimates: We understand that budget is an important consideration when deciding on painting services. That's why we offer free on-site estimates, allowing you to assess the cost before making any commitments.
Award-Winning Service: Our dedication to providing exceptional painting services has been recognized with many prestigious awards. And that means you can trust us to deliver the highest level of craftsmanship and professionalism to transform your home.
Licensed, Bonded, and Insured: Accurate Painters Group LLC is a fully licensed, bonded, and insured company. This provides you peace of mind knowing that you're working with a reputable and reliable painting services provider.
Highest Quality Craftsmanship: We believe in delivering nothing short of excellence. That's why our team of skilled painters employ their extensive knowledge and expertise to ensure the highest quality craftsmanship in every project we undertake.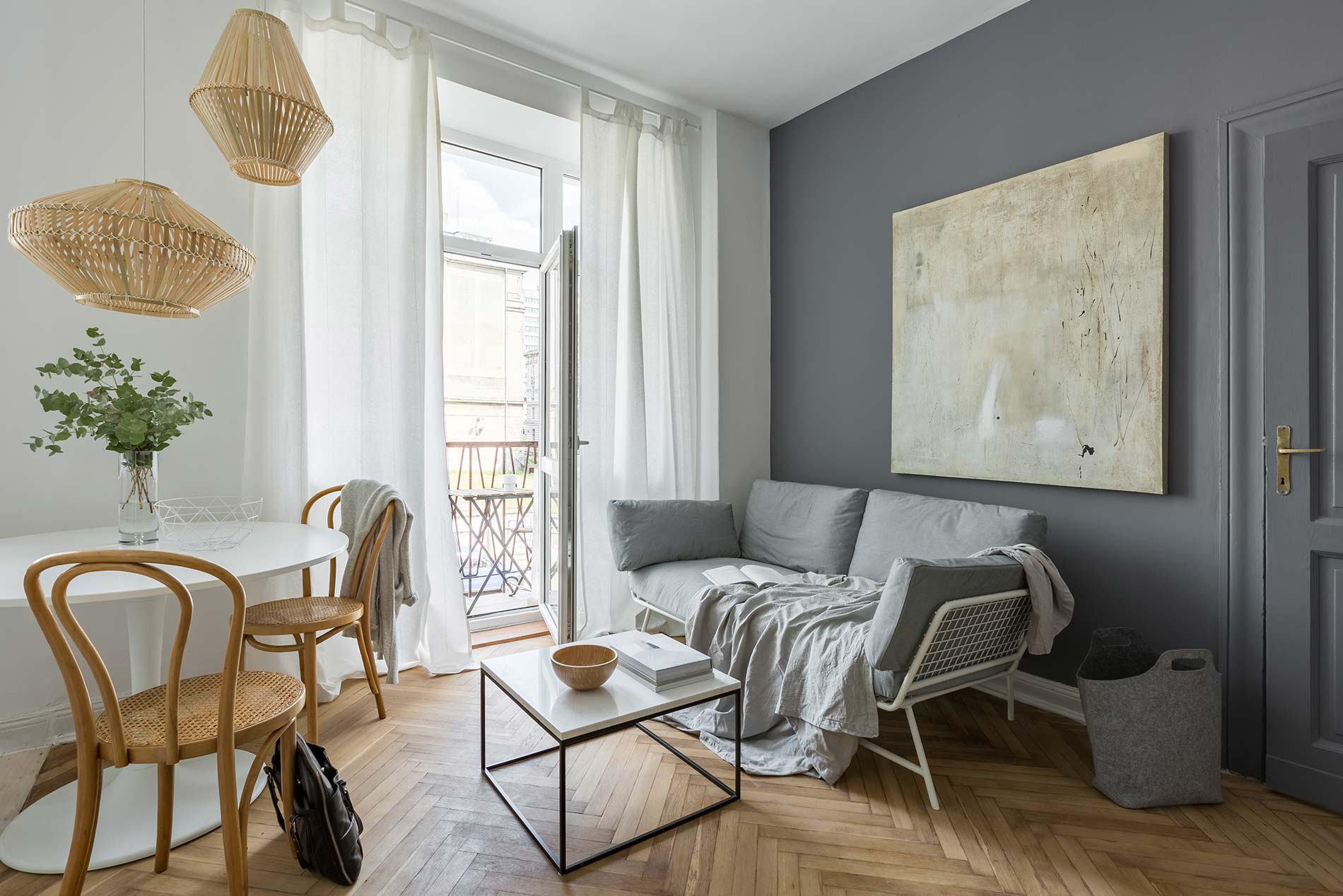 Contact Us
So transform your home with the experts at Accurate Painters Group LLC! Just contact us today for a free on-site estimate, and let us bring your vision to life with our top-notch painting services!
Accurate Painters services primarily Chicago's loop, North, and Northwest sides, including some surrounding suburbs.